Our Chiropractors
Dr. Dave Tuck, D.C.

Chiropractor
Personal Wellness Consultant
Yoga Instructor RYT-200
Dr. Dave Tuck has been caring for Texoma area residents for more than 26 years in the health and wellness industry. He is the owner of Texoma Wellness Centers in Whitesboro and Sherman, Texas.
"I work with clients and patients of all ages who are seeking answers to their questions about how to obtain greater levels of health and wellbeing. "
Dr. Tuck specializes in deciphering the body's symptoms and detecting the underlying chemical, physical and emotional stresses that are causing poor health. Through his own wellness journey, he has traveled and explored globally, experiencing various healing methods, giving him the opportunity to learn more about alternative healing techniques that restore balance to the body and mind. He offers a variety of healing modalities to create customized wellness plans specifically for his patients that are aimed at helping them reach their optimum health goals.
Dave also became a certified Yoga instructor to aid in his own journey of self-discovery and healing.
"Learning to connect the body and mind through movement and breath is an essential part of creating balance and flow in your life."
He is the co-founder of Supreme Wellness LLC, with his wife Tania, which offers emotional wellness consulting, seminars, workshops and wellness retreats for their clients seeking to find more balance and flow throughout their life.
Dr. John Petro, D.C.
Chiropractor at the Whitesboro location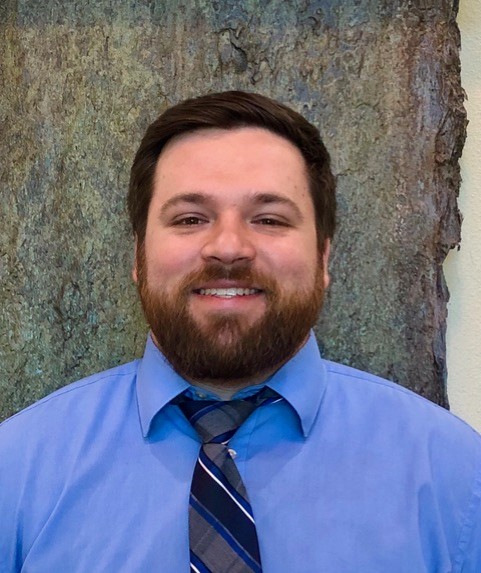 Dr. John Petro grew up in the beautiful Adirondack Mountains in Upstate New York. While growing up, Dr. Petro found his passion for fishing. When he was presented an offer to work in Whitesboro, TX, he realized it was the perfect location to pursue his career and still have the opportunities to practice his hobby near the fishing attraction of Lake Texoma. Aside from fishing, Dr. Petro also enjoys hunting, sports, spending time with his 2 dogs and his significant other, Maggie.
Dr. Petro is a graduate of New York Chiropractic College in Seneca Falls, NY.
He has experience in Diversified Adjusting techniques as well as Activator, Gonstead, Rocktape, ConnectX, and more.
Dr. Locke Zayne, D.C.
Chiropractor at the Sherman location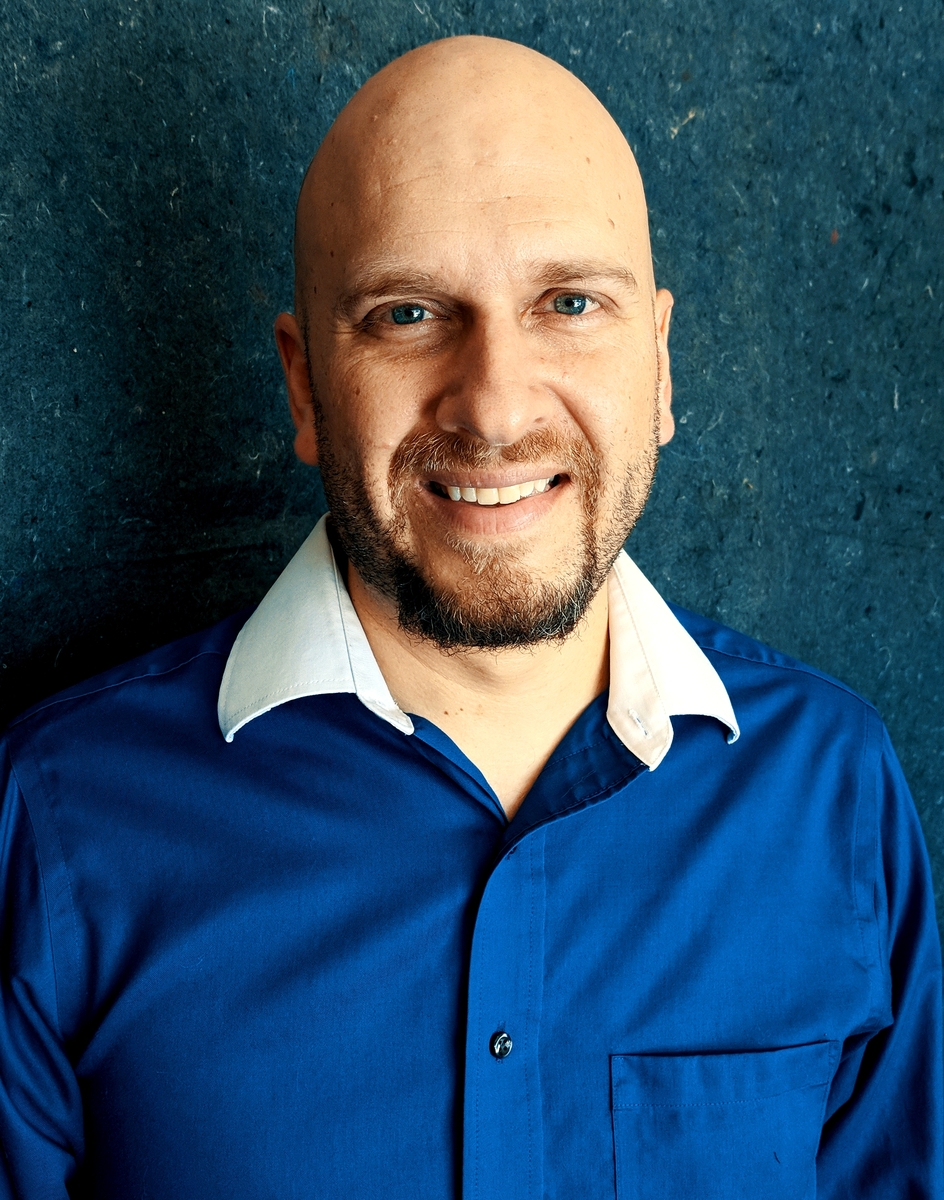 Dr. Zayne is a graduate of Palmer Chiropractic College in Davenport, IA and brings his 14 years' experience of helping his patients reach their optimal health and function to Texoma Wellness and our local communities.
Aside from his exceptional Chiropractic skills, Dr. Zayne includes a special focus on Neuro-Diagnostics, Internal Disorders, Functional Endocrinology, Laboratory Analysis of Neuro-chemistry and Physiology. He likes to make it a point to create a fun and enthusiastic atmosphere in his office or any other venue he is in.
Dr. Zayne continues to spread his message of wellness by lecturing to local corporations, businesses, churches, support groups, and more. His has a storing determination to educate the community and help others get the direction and motivation to lead better quality lives through natural chiropractic care and adjunctive wellness services.