Auto & Personal Injury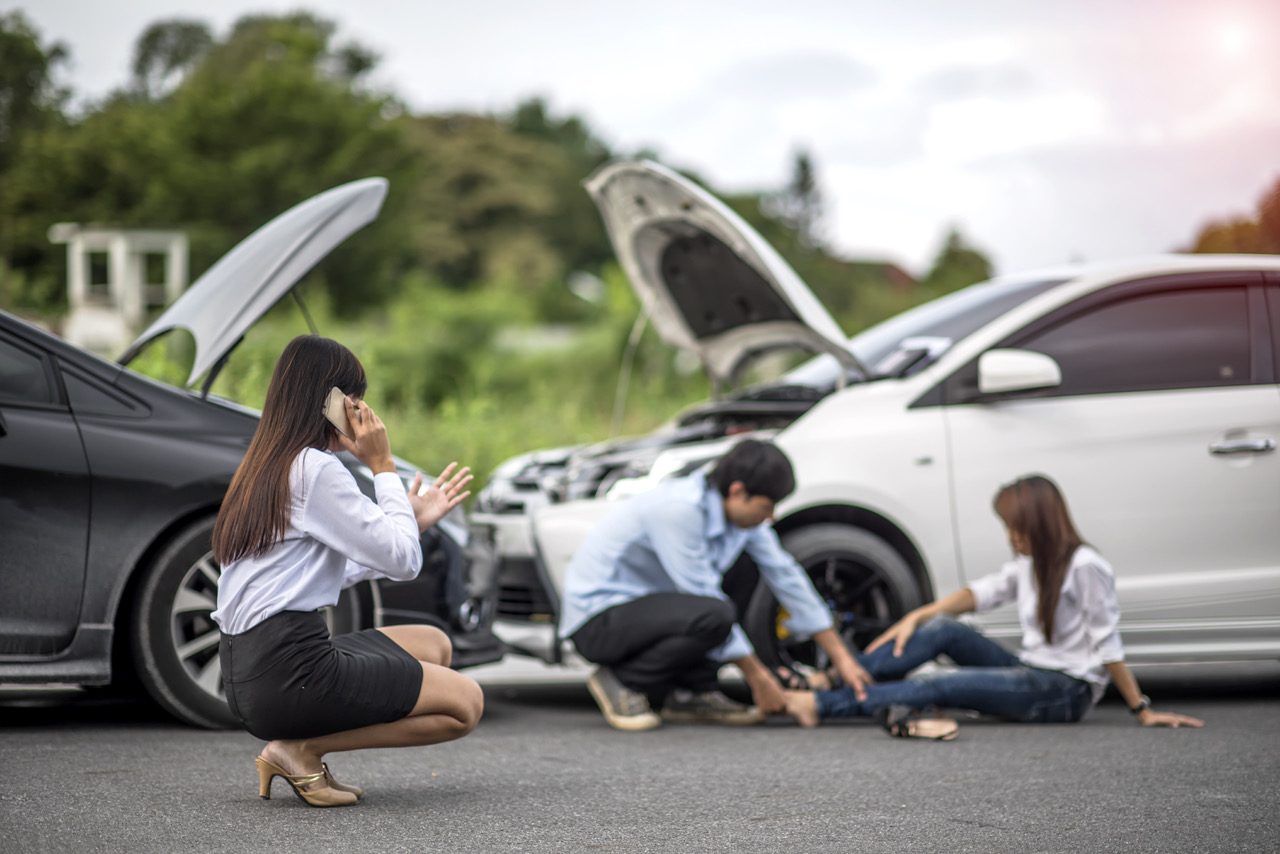 Personal Injuries can happen anywhere, commonly through sports, work or auto accidents..
Texoma Wellness is here to help you get back to Health and Wellbeing and doing the things you love again!
MOTOR VEHICLE ACCIDENT AND CHIROPRACTIC CARE
One of the most common injuries from an auto accident is the damaging effect of whiplash.
Some of the symptoms are:


Migraines and headaches
Neck pain and stiffness
Back pain
Arm and Shoulder pain
Herniated disc
Dizziness, nausea and blurred vision

Chiropractic care:


Reduce inflammation
Reduces pain
Restores motion

For more information, please contact the office closest to you, Sherman 903-328-6554 or Whitesboro 903-564-9815.